Sergey Ivanovich Taneyev. Introduction
In the history of Russian music of one of the greatest figures certainly is Sergei Taneyev. His creative personality revealed an unusually broad and diverse. Eminent composer and teacher, who trained a galaxy of beautiful Russian musicians, one of the greatest thinkers and scientists, who left behind a priceless theoretical works. Wonderful pianist and social activist, intellectual, Taneyev in each of these areas of art has earned the respect and recognition of his contemporaries.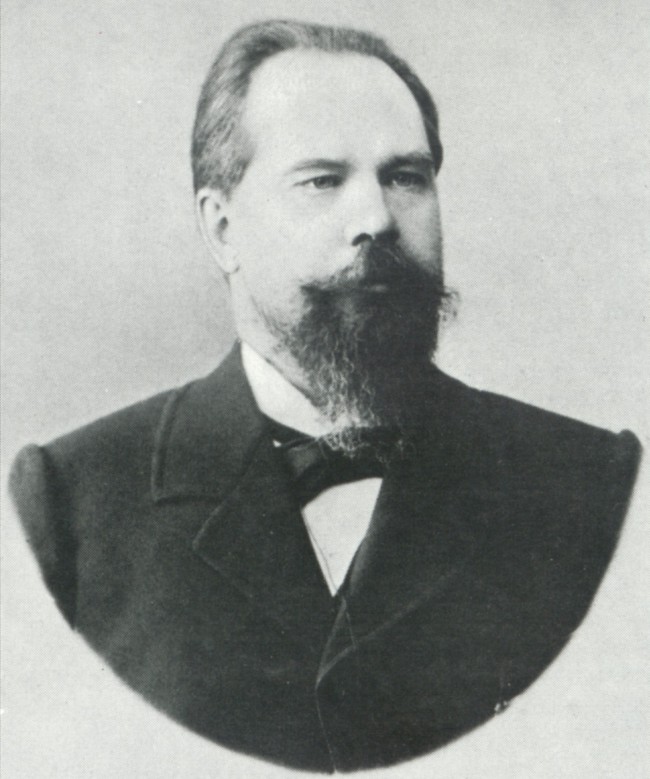 With a genuine passion and intransigence, he fought for vysokoideynoe realistic art of music, for the great classical tradition, against corrupting influences during that time.
These noble, high ethical ideas Taneyev that carried through all his life, they have become the main content of his work. They are widely embodied in its rich musical heritage.
Staunch follower of the classics (in his music found translating tradition of Glinka, Tchaikovsky, and Johann Sebastian Bach and Beethoven). Taneyev anticipated many trends of musical art of the XX century (eg, the role of polyphony as a method of development). His work is marked by deep and noble intentions, high ethical and philosophical orientation, restraint statements thematic and polyphonic skill development. His music, which does not differ open emotionality, characterized depth of thought, feelings seriously, great skill. It is inseparable from the ethical issues, and this is one of the indigenous traditions of national culture.
Taneyev all their strength and knowledge gave to the development of Russian music. For many, his personality, his work was a role model and admiration.
As a composer Taneyev was the acknowledged head of the Moscow school. Among other things, contributed to the convergence of many St. Petersburg and Moscow branches of Russian music (for example, often performed the works of Rimsky-Korsakov, Glazunov and other St. Petersburg authors in Moscow and he entered the St. Petersburg Belyaevsky circle).
Taneyev for four decades, was inextricably linked to the Moscow Conservatory. He went from being a student to the director and, of course, left a significant mark in the history of this illustrious institution. Among his immediate disciples stand out in the first place so many different names for the individual look composers such as Rachmaninoff and Scriabin, Medtner and Lyapunov. Taneiev of school came as a number of prominent Soviet composers-Gliere, S. Vasilenko, A. Alexandrov. Successors Taneiev school, by the tradition began Gliere, BL Yavorsky, S. Vasilenko, LV Nikolaev, Igumnov, Alexander Borisovich.
At the turn of the century Russian music Taneyev occupies a very special place, he was a recognized authority in the cultural life of his time.
Music Taneyev and all of his creative activity, as well as his whole life, imbued with the highest ethical principle, it can be heard a deep belief in the triumph of truth and goodness. "He always seemed to me that" the truth in the world, "he once rejected Pushkin's Salieri" (Rachmaninov).
Continued: Sergei Taneyev. Chapter I. Taneyev-pianist. Part I. The initial stage of creativity Taneyev pianist. Concert performances.
Look at other articles at this section: