For Ballet Concertmasters
Useful for beginner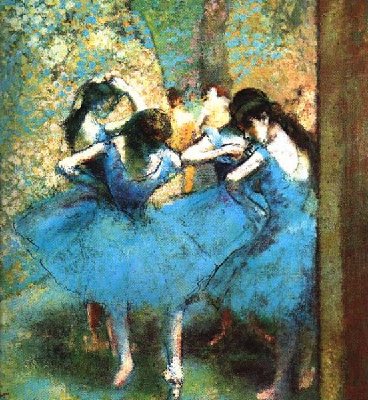 This section provides the music for the ballet accompanists. This art is specific for musicians (for pianists), because if you're even a professional pianist, you will require special skills and knowledge in order to choose the right material for the musical dance lessons. First you must have an idea of ​​what's going on in class choreography: sequence of lessons, what are the main motion is studied in the classroom and in which order, you also need to know ballet terminology. On this subject, there is enough special literature and I would recommend that before you start this is not a simple matter (accompany), become familiar with it.
The tempo and size of music pianist determines in the classroom, as it depends on the level of preparedness of the class. I can say that, choreographers prefer to musical phrase was square that is-8, 16, 32 or 64 cycles, but this is not mandatory.
If you know how to improvise, it will greatly facilitate your work and help you get started quickly and freely in this area. If not, you should use the notes, which you can download on this site. Here, you will find musical material in three main areas: classic dance, characteristic and history dance.